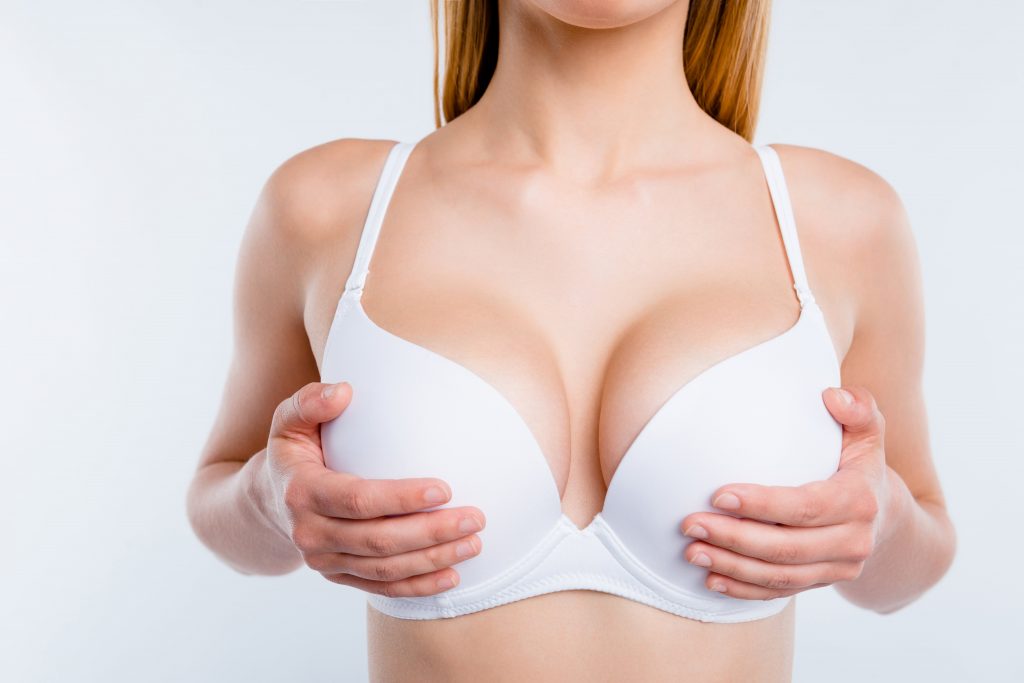 27 Jun
1. It's impossible to find cute bras that fit!
You feel like everything in bigger cup sizes is boring, bland and beige. All the pretty bra's on the high street are for smaller cup sizes
No true if you shop in specialist shops. The straps will need to be a little thicker and the back band a little wider, but all in a good cause because these features will ensure you get great support, shape and cleavage. However it's not true that you cannot get pretty, try brands like Freya, Fantasie, Prima Donna and Empriente.
2. You look very suggestive and sexual in your bikini or bathing suit
The trouble with buying swimsuits and bikini's in the high street shops is they are mostly not cup sized. You end up buying a size 12 for the bottom and a 16 for the top to cover the girls! The solution here is to invest in your swimwear, after all you wear it almost all the time on holiday. A cup sized bikini, or suit, just like a bra will give you coverage and support, so if you do get eyeballed on the beach it will be with envy not ridicule because your side boob is hanging out!!
3. People ask what size bra you are
Trying to disguise your bust size is a normal thing to do, its how you do it that makes the difference. Looking smaller might be what you are after and the way to do this is definitely not with a minimiser bra! These flatten the breast downwards and outwards and make it seem larger and worse of all shorten your torso. Get fitted by an independent shop like Hidden Agenda. They will get you fitted into a great bra that supports, lifts and shapes your bust properly. Most commonly ladies say to us, wow I look smaller and slimmer! A bra fitting really does take inches and dress sizes off you
4. You can never wear anything backless
This is a real problem and most of the boob supports for backless dresses don't work on breast bigger than a D cup. However new to the market there is a stick on, pull up solution from the Netherlands that really does work. Call us now for more information
5. You are horrified with the prospect of being pregnant and breastfeeding
Not a problem with the right fitting advice, regular checks and the right product. HotMilk are one of the brands that can really help, so can Freya, Panache and Royce, but beware, you do need to get professionally fitted in the first few weeks, when you should be advised to buy a bra with a flexible cup, and long band adjuster so you can keep up with the change in your back size. You will then need to get fitted near the end of the pregnancy when you should buy a bra with an A frame support for your breast whilst you are feeding. Oh and don't forget, go and get fitted again when you have finished feeding and ensure you are in the right size for you
We are really happy to help anyone with impartial advice, there is no obligation to buy. Just call us for a chat, or better still pop in. All the lingerie stylists at Hidden Agenda are real women who have faced challenges with their lingerie too, so we are sure we can help. Call us on 01489 799996 or take a look around the rest of our website for more advice.