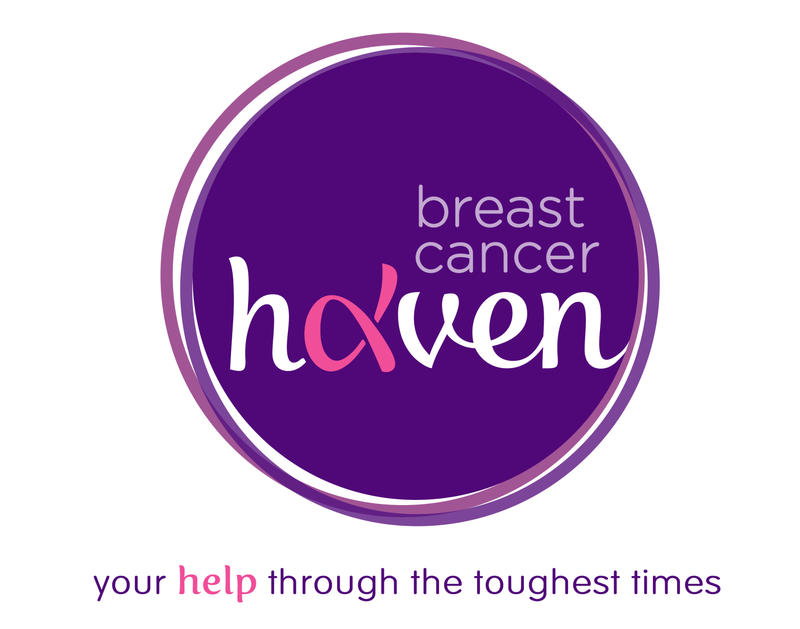 01 May
Being diagnosed with breast cancer and undergoing treatment affects a patient physically and emotionally.
The Haven is a unique national breast cancer charity. They provide a personalised programme of therapies to help people cope with the physical and emotional side effects fo breast cancer and its treatment. Their services are free of charge.
Over 3000 people are currently in treatment in the Wessex region which includes Hampshire and its bordering counties. They expect to provide about 4000 individual appointments annually at the new centre. It costs up to £1000 to help each visitor through their whole programme of therapy.
The trained professional nurses, therapists, counsellors and advisers listen to the individual concerns adn give practical, emotional and physical support in a tailor made package.
Hidden Agenda really wants to support this amazing work, and any money, and all the money we raise for the next year will go straight to this amazing project
We will be holding our own fundraising initiatives this year, and of course, supporting the amazing organisers at the Haven in the programme they have arranged.  We hope our customers and friends will help us to help the Haven.